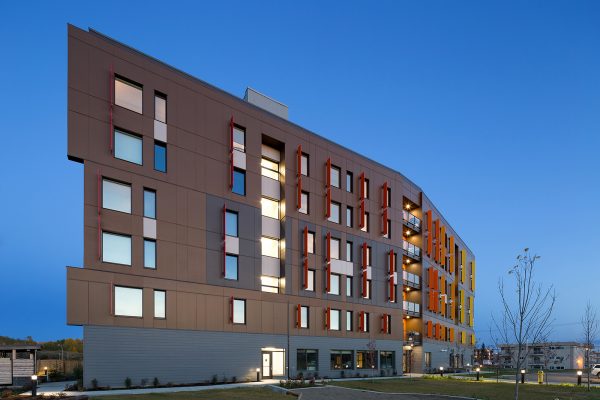 Technical Update
Learn about all the latest fiberglass window and door advancements! Join us in a LIVE online presentation, where we'll virtually walk you through the showroom; present our FiberWall™ product range, thermal performance, and design options; present commercial and residential case studies; and answer FAQs. Specifiers and builders alike choose DUXTON for customizable solutions that meet the project's demands.
Available Sessions:
Sessions are 1 hour in length, with an optional 15 minute question period at the end. The presentation will be geared towards architects, engineers, builders, and other building envelope specialists.
"Letter of Participation" for continuing education credits available upon request.